If you or a family member is considering the replacement of a missing tooth, the dentists at Madison Dental in Windsor offer dental implants for you.
---
Dental Implants in Windsor: What are they?
A dental implant is an artificial tooth root which acts as an anchor for replacement teeth. Shaped like a screw, it is surgically placed into the jawbone to secure a replacement tooth or bridge in place. Implants do not rely on neighboring teeth for support.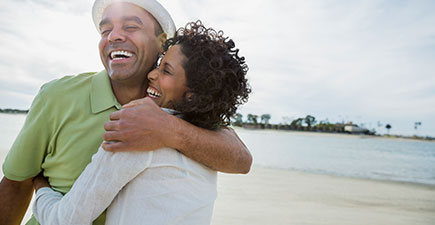 Why Choose Implants?
Implants are great for our patients who are unable to wear dentures. We place the implant directly into the jawbone to support permanently cemented bridges. Implants can be made from several different materials to suit the area of the mouth. After your mouth heals, usually within three to six months, we place a permanent crown over the post to complete your smile restoration.
Go Back