Our caring dentist, Dr. Ian MacDonald, always aims to provide his patients with the best treatment plan possible.
---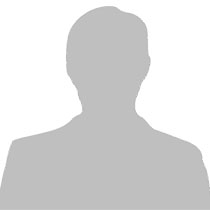 Meet Dr. MacDonald, your family dentist!
Dr. Ian MacDonald has been a major principal at Madison Dental since he joined our team years ago. Dr. Macdonal is a hard-working, compassionate professional who is committed to lifelong learning and continuing education.
He graduated from the University of Windsor in 1970 with a degree in Biology and Chemistry. He then went on to complete his Doctor of Dental Surgery degree at the University of Western Ontario School of Dentistry in London, Ontario. He graduated in 1974 and began his career as a dedicated dentist.
We are happy to have both his experience and patient dedication!