Madison Dental provides dental imaging with an Intraoral Camera. We use this technology to gather information so that we can provide you with the appropriate dental treatment.
---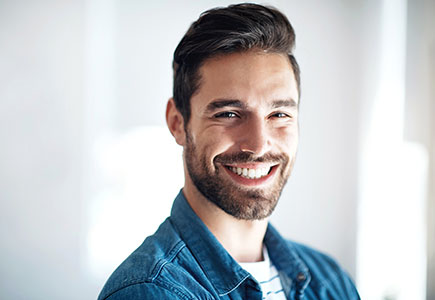 What is an Intraoral Camera?
An intraoral camera is designed for use inside the mouth. It is a lightweight handpiece that can be directed to any nook or cranny.
We use the camera to view live images of your mouth. We record detailed dental information and make an accurate diagnosis for you.
We are also able to share the images from the intraoral camera with you so you can get an understanding of the best possible treatment for you.
Go Back