At Madison Dental in Windsor, we use x-rays to diagnose various dental problems.
---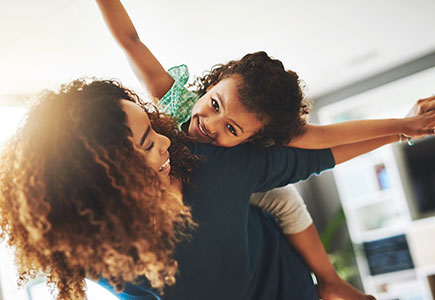 Dental X-rays
X-rays play a key role in giving us a complete look at what is really going on inside your mouth. This is due to the fact that many problems with your teeth and jawbone are not visible to the naked eye.
By using dental x-rays, we can check for any bone loss and determine the severity of gum disease.
In addition to revealing any problems that were not visible during the clinical exam, these initial X-rays will also provide us with a benchmark to compare against during your future visits.
Go Back